Other Services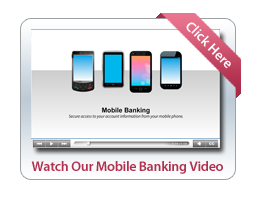 Re-Order Checks
Do you need new checks? Additonal checks? Or are you looking to update your check style? Now you can order your checks online from Deluxe, easily and conveniently 24 hours a day!
Click on the type of check you need to re-order to find the right product.
Online Pre-Qualification
Free Mortgage
Pre-Qualifications.
Mobile Money
Use our Online Demo to Learn more about Mobile Money
Educate Yourself
Simple tips for protecting your Identity.